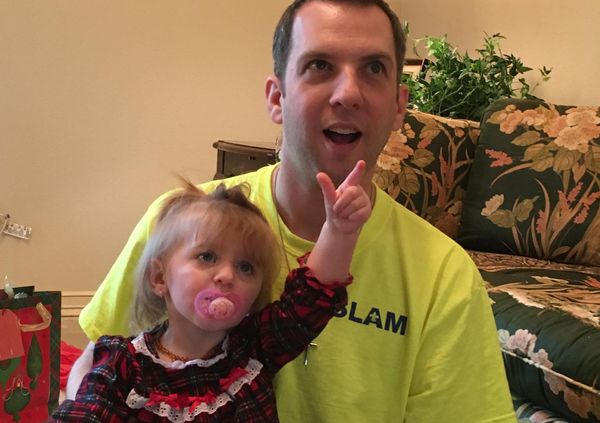 I look forward to my birthday every year, just as many people do. But in my case I was born on Christmas Day, which makes that holiday that much more festive to me.
When I was younger I took for granted my birthday landing on Christmas, as if I was expecting more than usual. My family did do their part to make it special for me.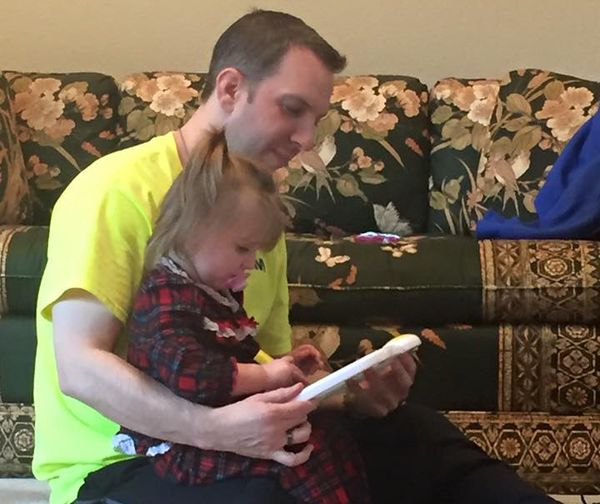 There's something whimsical for me during Christmastide. Being born on the same day as our Lord is pretty special. As a young person my expectations were set high because of that. I needed an awakening, or revival, to get me out of my selfish mindset. I needed to shake things up a bit.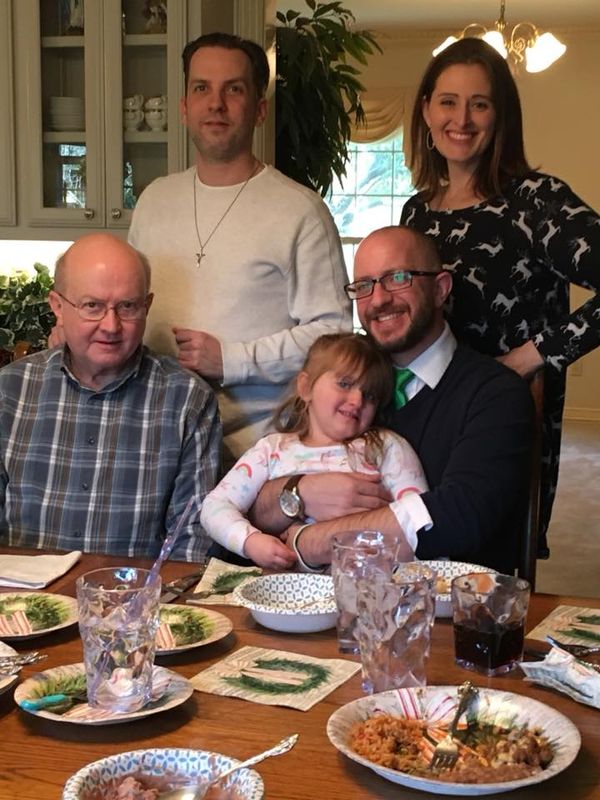 My first Christmas revival occurred in my early 30s when I started to take my faith more serious. I really began to understand the importance of why we celebrated Christmas. It wasn't just my birthday. Christ was born on that day to be our means of salvation.
Christmas has become more of a secular holiday. Focusing on self rather than on the holy day of Christ. Don't misunderstand, opening presents and all the jubilation is fun, but it's more than that. It can be a real eye opener to the magnitude of what really happened on Christmas. God took on flesh and dwelt among us.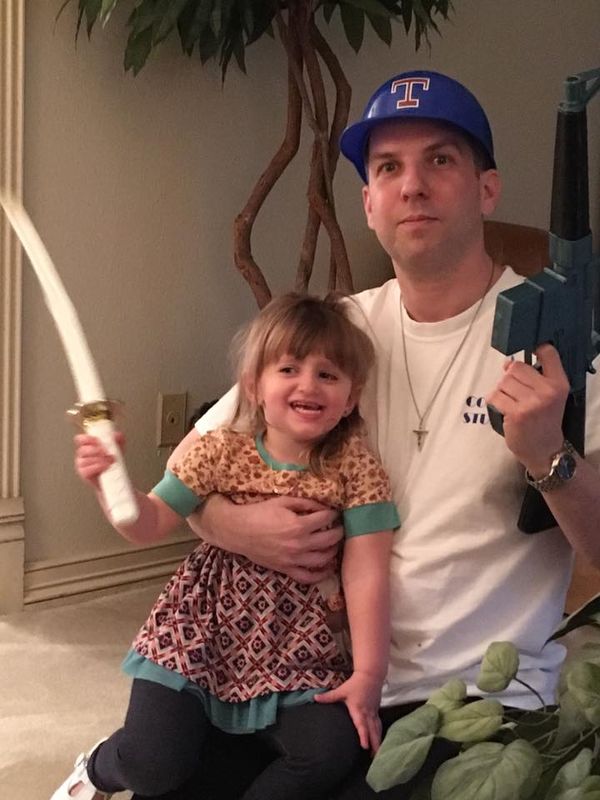 Even with a better understanding of Christmas, it became tough for me as an adult to celebrate Christmas, and even my birthday to some degree. The Christmas spirit and excitement we have as children can diminish through the course of adulthood.
My second Christmas revival happened when my first niece, Brooklyn, was born. Being around kids during Christmas reminded me of the kid-like fun I used to have when opening presents and spending time with family. The look on Brook's face as she opened presents for the first time was priceless. Watching her enjoy Christmas brought back memories.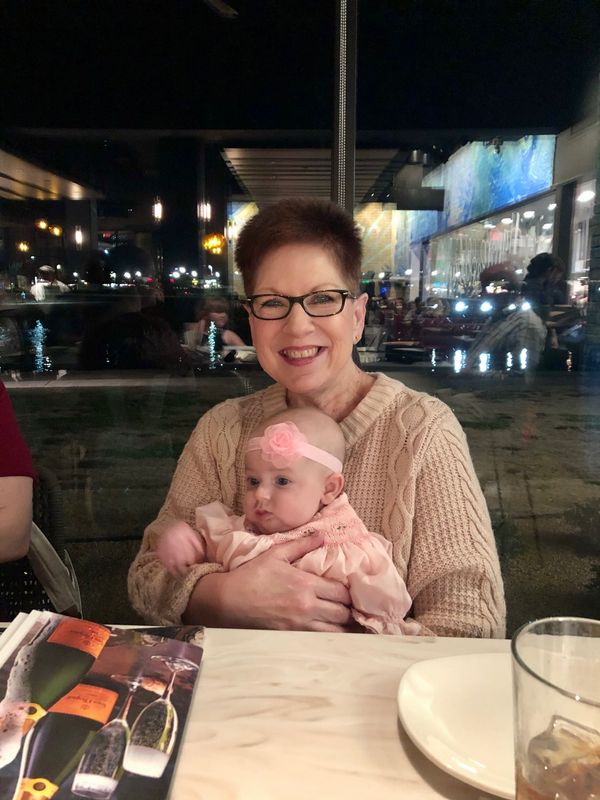 When my second niece, Katherin, was born, it magnified the joyous occasions of spending time with them during Christmas, and it also made my birthday way more fun, especially when Brooklyn helps me blow out my birthday candles. 
I understand not everyone has the ability to spend time with family during Christmas, especially during a pandemic. But what we can do, no matter what, is focus on the true meaning of Christmas, Jesus Christ, when he took on the form of a man to be our salvation. It's also a great time to remember fond memories of spending time with loved ones even if they aren't currently present.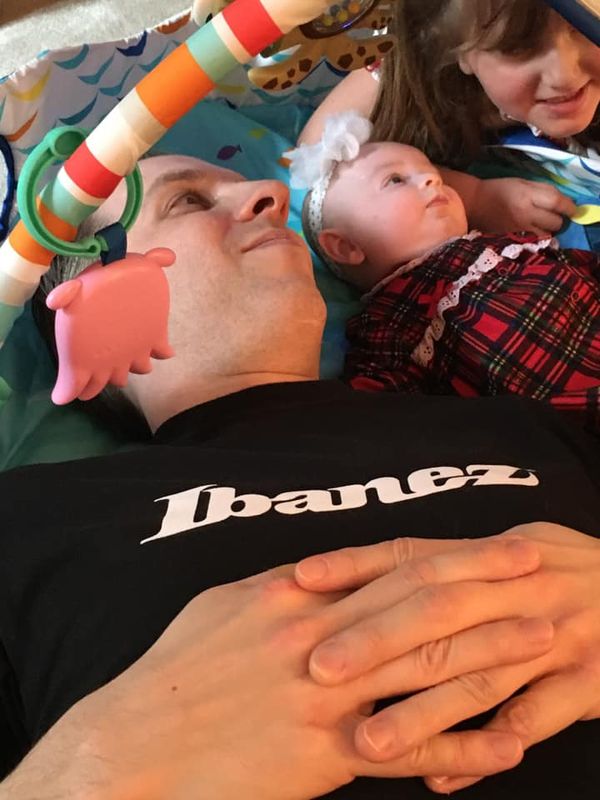 Faith and family have given me a whole new perspective on my Christmas birthday. Knowing the real meaning of Christmas and my niece's reminding me of a child-like, youthful Christmas spirit, fills me with so much joy. And that makes every Christmas, and birthday, very special.