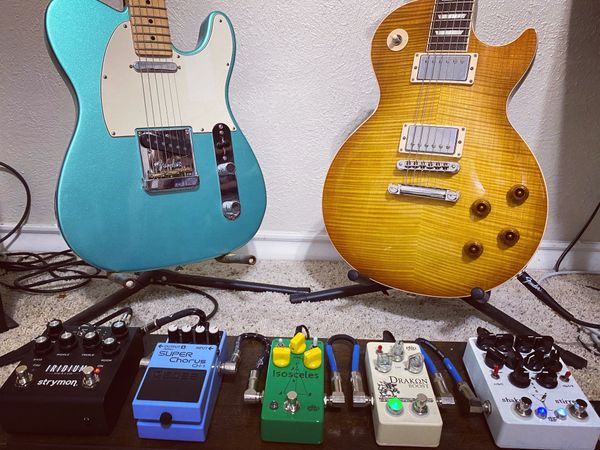 When I began recording shortly after college, the only guitar sound I really cared about was distortion. Turn it on, crank it up, and rip into some chords and melodies. I paid little attention to other tones I could get out of the guitar. My first album, School Days, reflects that with its rock-ish vibe. 
On that album, the guitar's main sound was using distortion from my Line 6 multi-effects gear. Certain song sections had clean tones, but I didn't pay much attention to those clean, non-distorted sounds like I do now. It took time for me to grow out of a single-sound mindset.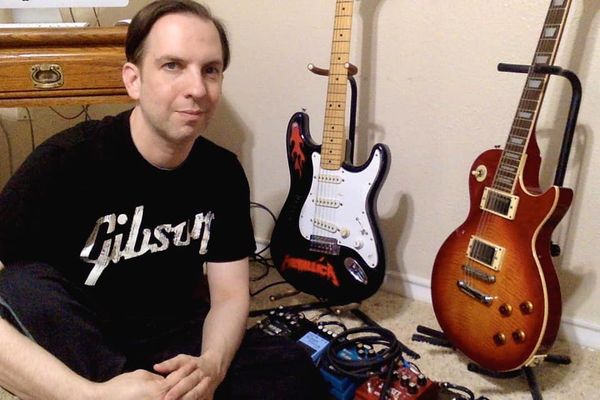 It took years for me to plummet into the depths, and possibilities, of what tones I could create on the guitar. Most of my guitar playing existence centered around epic proportions of distortion. 
It wasn't until I started writing instrumental songs for my second album, In the Beginning, that I looked closely at what tones I could get from the guitar and amp. A friend recommended I unplug my distortion pedal and play directly through the amp to get a baseline of what the guitar and amp could do on its own.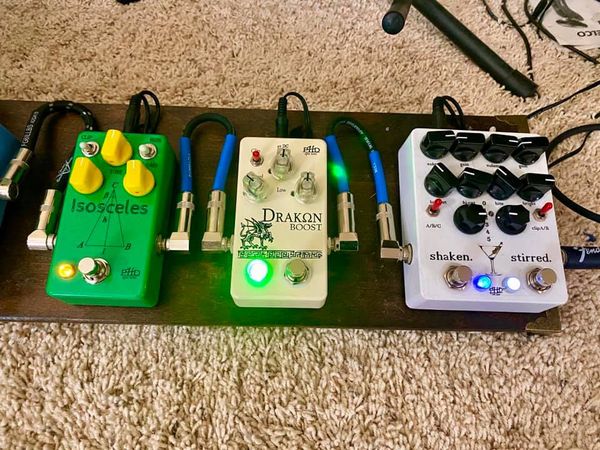 It was then that I became known as a "tone chaser." Seeking splendid sounds from the guitar and amp. Since each guitar produces a different sound, I started adding new guitars to my collection. This tone chasing mentality then continued into my following instrumental album, The Journey Continues. It was great! The guitars I used on both of my instrumental albums had their own varying sounds from song to song. 
The idea of chasing a specific sound or tone is illustrated well in the movie, Bill & Ted Face the Music. They spent their adult lives searching for a distinct sound that could save the world and bring about universal harmony.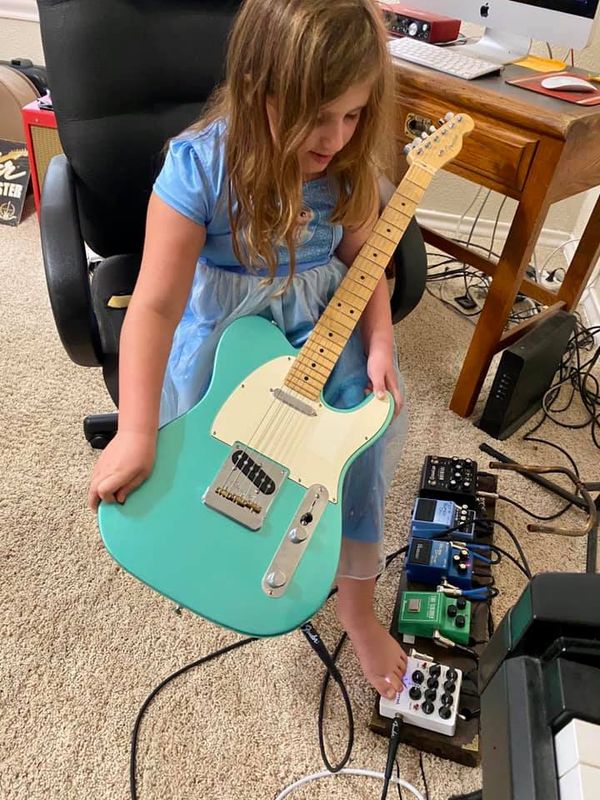 My tone chasing continued as I begun writing the Back in Crawford album. I was looking for a specific sound without using full-blown metal-like distortion. One pedal that made a huge impact in my Back in Crawford sound was the Shaken & Stirred pedal made by PhD Pedals. I coupled that with the Iridium pedal to give me different amp sounds. 
As I'm working on my Christmas album I still seek, and chase, new and exciting tones that will give my songs a sound people will enjoy. I've even got my niece Brooklyn chasing and creating her own guitar tones. You never know what kind of sounds you can create when you chase tones.