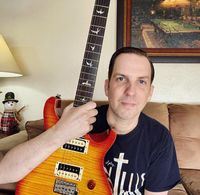 Welcome to Waco Music Lessons! My name is John Connor. I have been active in the music industry for 20 years as both a music instructor and songwriter. I graduated from McLennan Community College in 2003 with a degree in music, specifically in audio technology.
I began teaching while I was in college because I enjoy sharing my love of music with others. Currently I am accepting new students from ages 7 and up. My students love working with me. It's a relaxing environment and we always have fun. Learning an instrument should be challenging and also fun. I teach many instruments, including guitar, piano, ukulele, and mandolin.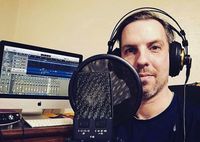 Because of my extensive background in playing multiple instruments and genres, my students learn all different styles of music. We learn the basics first, and then we expand on that and learn as much as we can about music.
I am also a songwriter and recording artist. I've released five albums in five years, and I'm still going strong. You can take a look at my entire discography on My Music page.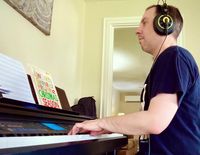 If you are interested in becoming one of my students, I would love to work with you. For more information, please visit my Policies page. If you'd like to sign up for lessons or have further questions, you can Contact Me.